2019 Annual Appeal Campaign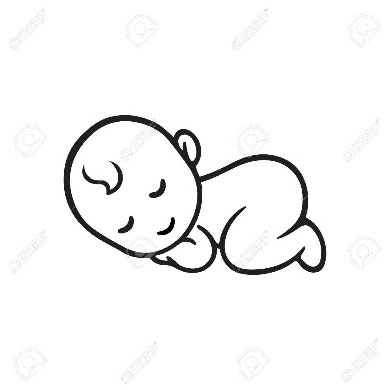 For the 2019 Annual Appeal, The CHRISTUS Southeast Texas Foundation needs YOUR help to update the cribs at CHRISTUS St. Elizabeth Hospital. We are hoping to raise $10,000 in order to purchase FIVE (5) new cribs for our newborns.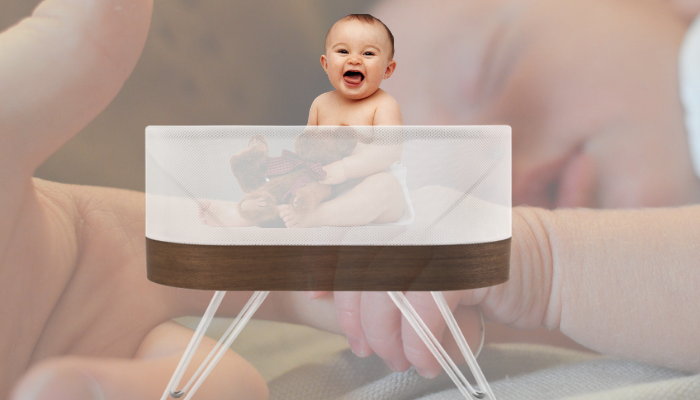 All newborns need a safe, comfortable place to sleep.
That's why here at CHRISTUS St. Elizabeth Hospital, we are committed to updating each and every crib in the Maternal and Child Unit and the Neonatal Intensive Care Unit.
The new cribs will imitate womb sensations to quickly soothe infant fussing and improve sleep. Like a bedside "nurse's-helper," this new crib will support tired moms. This crib will prevent accidental rolling and will reduce risky bed sharing, which happens often when the new mother is sleep deprived.
What have we been up to this year?
The CHRISTUS Southeast Texas Foundation has been hard at work all year raising funding for vital equipment, and we would like to share our biggest success story with YOU, our donors.
The CHRISTUS Southeast Texas Foundation is proud to announce we have raised over $1.5 million to help offer the best in cancer detection and treatment at our CHRISTUS Facilities in Southeast Texas. The Foundation has worked steadfastly to raise funds to upgrade major medical cancer equipment because cancer touches so many of our Southeast Texas community members, whether they know a family member, friend, or coworker who has been affected by the disease.
Each piece of equipment we are able to purchase means improved health outcomes for our patients and improved accuracy and efficiency for our nurses and physicians. We strive to give CHRISTUS patients peace of mind knowing they are getting the highest quality of cancer care right here at home here in Southeast Texas, which means spending less time driving back and forth to Houston and spending more time with family and support systems, receiving emotional support that is so vital.