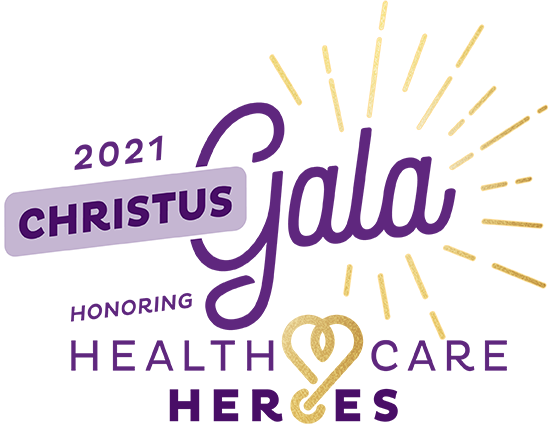 About the CHRISTUS Virtual Gala
As this last year has forced us all to adapt to challenges, the annual CHRISTUS Gala has now been adapted to a virtual format. CHRISTUS Southeast Texas Foundation is pleased to announce that its first ever Virtual Gala will be held on Saturday, April 24 @ 7:00 p.m.
You will be wined and dined, all from the comfort of your home. You will be virtually connected to the CHRISTUS Southeast Texas Gala Community as you log on for a mission-driven program that will focus on "Honoring Our Healthcare Heroes." From gourmet foods to high-end auction items to the chance to dress up and show off to the virtual world, we hope you will "show up" and support our healthcare heroes. Whether you dress to impress or dress to lounge, we know you will enjoy the evening.
Our little corner of Southeast Texas has proved its resilience and its sense of community time and time again, weathering natural disasters and banding together to lift one another up to overcome hardships and tragedy. We hope you will show us your sense of community once again by supporting our virtual gala.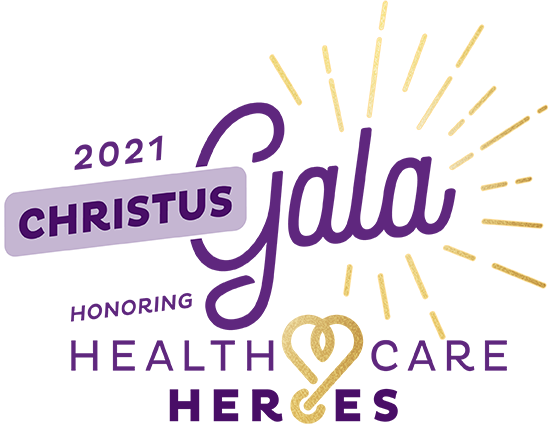 The CHRISTUS Southeast Texas Foundation needs YOUR support now more than ever to continue to deliver our mission to extend the healing ministry of Jesus  Christ. Won't you join us?